Parks & Trails
Our beautiful Coldwater Canyon Park has reopened and our parking lot is available to the public once again. For your own safety as well as our staff working on site, we ask that you continue to follow all appropriate CDC and County hiking and trail guidelines while visiting. We are not booking any rentals of our facilities or venues until further notice. We appreciate your patience. Welcome back!
Protecting and stewarding natural parks and open spaces.
We acknowledge that the land TreePeople owns, manages, and conserves is on the ancestral lands of the Tongva, Chumash, and Tataviam people, the original stewards of this land. We honor their elders both past and present for their continued connection to and protection of one of those most beautiful and diverse landscapes in the world.
These lands are home to miles of recreational trails, acres of biodiversity hotspots and the source of rich cultural and conservation science. Coldwater Canyon Park in Beverly Hills is one of the most visited parks in Los Angeles. Headwaters Corner in Calabasas is the example of a wildland/urban interface. Join us for a multitude of guided park activities including Moonlight Hikes and Private Family Tours.
Coldwater Canyon Park
At TreePeople we have the privilege to work in a beautiful natural environment. We are located in 45-acre Coldwater Canyon Park on Mulholland Drive in the Santa Monica Mountains, offering nature trails and experiential education.
Whether you're taking a hike and enjoying the serenity of the trees, picnicking with family or friends, or attending with your school group, we hope you'll be renewed and inspired.
TreePeople Land Trust
Our 3,000+ acres of protected land throughout the Santa Monica Mountains are some of the most biodiverse places on the planet.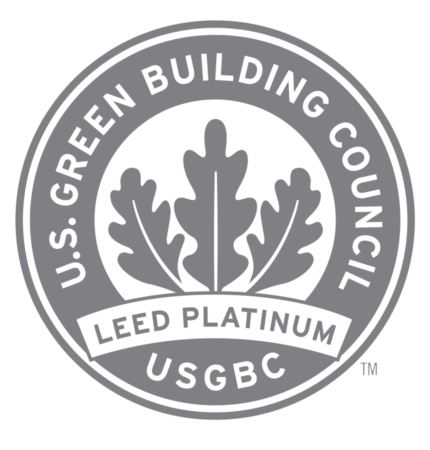 Join Our Newsletter
Stay up to date with TreePeople's monthly newsletter. Find out about upcoming events, announcements, jobs, and other opportunities to get involved!
By submitting, you are agreeing to receive TreePeople related news and occasional communications, and agreeing to our Privacy Policy.