Sponsorship Opportunities
Gifts can also be mailed directly to:
TreePeople Giving
Attn: Development Department – Harvest Moon 12601 Mulholland Dr
Los Angeles, CA 90210
Questions about the Harvest Moon Event? Email harvestmoon@treepeople.org or call (818) 753-8733.
Our 2022 Sponsors
Sara Nichols and Frank Arentowicz
Amazon
Laurie and Bill Benenson
Beth Burnam
CalPrivate
Arpita and Brian Diamond
Karin and Jonathan Fielding
Jonathan Friedland and Victoria Godfrey
Ruth Goldway
Jill and Curtis Kaufman
Mindy and Robert Mann
T.K. and Emily McClintock
Josephine Powe and Tom McGuire
Metropolitan Water District
Ira Ziering and Godeleine De Rosamel
Keith and Cecilia Terasaki
Sam Whiting
David Zucker
In-Kind Sponsors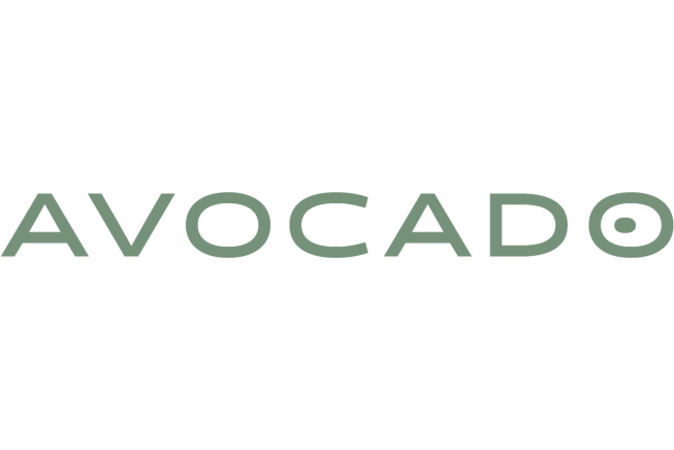 Eames Foundation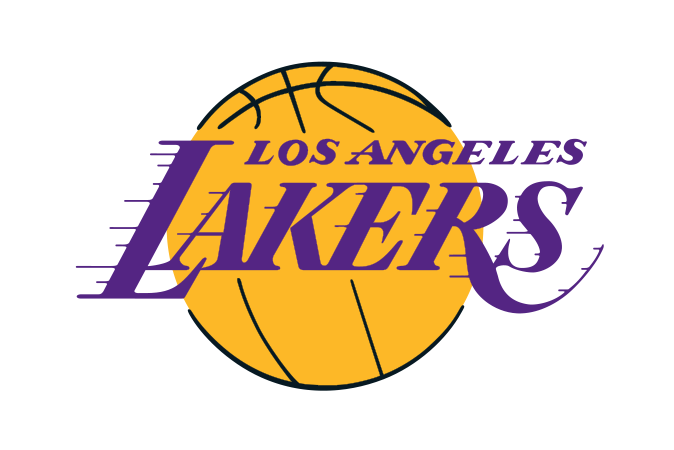 Join Our Movement
Stay up to date with TreePeople's monthly newsletter. Find out about upcoming events, announcements, jobs, and other opportunities to get involved!
By submitting, you are agreeing to receive TreePeople related news and occasional communications, and agreeing to our Privacy Policy.