Let's GREEN Riverside
With your help, we will be planting 1,000 street trees and giving away another 1,000 yard trees.
Hi Riverside! We are TreePeople, a Southern California-based environmental nonprofit that started in the mountains above Riverside almost 50 years ago on the belief that everyone has the power to change the world through the simple act of planting a tree. Since then, we have partnered with communities across Southern California to plant over 3 million trees with over 3 million people. We are excited to continue our work in the Inland Empire by joining with the residents of Riverside to plant 1,000 street trees and distribute 1,000 fruit and shade trees to plant at homes.
Submit Your Input at Our Upcoming Events!
Town Hall
Join us and our Eastside Climate Collaborative partners for a Design Charette on Thursday, September 23rd at 6 pm at the Cesar E. Chavez Community Center. Come learn more about our tree planting project, meet TreePeople's Riverside team, and sign up for upcoming events! For more information, please contact Bryan Medina, Community Organizer at bmedina@treepeople.org
Tree Summit
Dig a little deeper and join us virtually on Thursday, October 21st for our Riverside Tree Summit! Learn more about our plans to plant and care for 1,000 street trees and 1,000 yard trees with community members, how trees can benefit Riverside, and share your voice on where we should plant them. Click here to sign up!
Street Tree Input
Do you know of a place in your neighborhood that needs more trees? Click here to share your suggestions or input them directly on the interactive map below.
Interested In...?
Volunteering
Ready to get your hands dirty and make a difference? We're always looking for community members to help us plant shade trees in the neighborhood this Fall and take care of them in the Summer. Click here to sign up for volunteer opportunities!
Fruit/Shade Trees
We have 1,000 fruit and shade trees in need of a good home where they can give you plenty of shade and fruit! Click here to sign up for one. We'll provide all the guidance you'll need to plant and care for your new tree.
Events Calendar
Check out our events calendar for upcoming volunteer events, workshops, Nature Walks, and so much more!
Tree Suggestion Map
Please use this map to identify where you would like to see trees!
Partners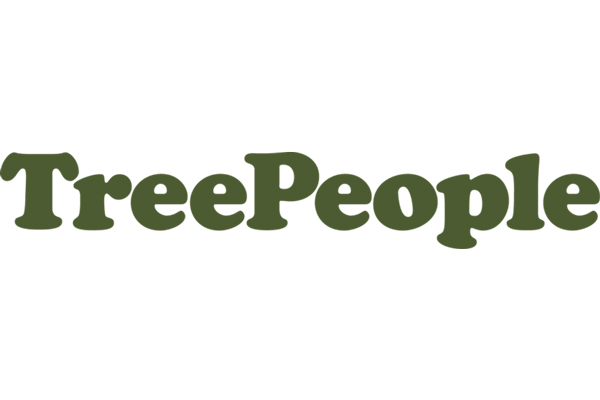 Eastside Climate Collaborative is supported by California Strategic Growth Council's Transformative Climate Communities Program with funds from California Climate Investments – Cap-and-Trade Dollars at Work.
Join our Movement
By submitting, you are agreeing to receive TreePeople related news and occasional communications, and agreeing to our Privacy Policy.