Park Information
At TreePeople we have the privilege to work in a beautiful natural environment. We are located in 45-acre Coldwater Canyon Park on Mulholland Drive in the Santa Monica Mountains, offering nature trails and experiential education.
Whether you're taking a hike and enjoying the serenity of the trees, picnicking with family or friends, or attending with your school group, we hope you'll be renewed and inspired.
In the interests of public health, Coldwater Canyon park and its surrounding trails remain closed in an effort to protect visitors and TreePeople staff. We look forward to reopening soon.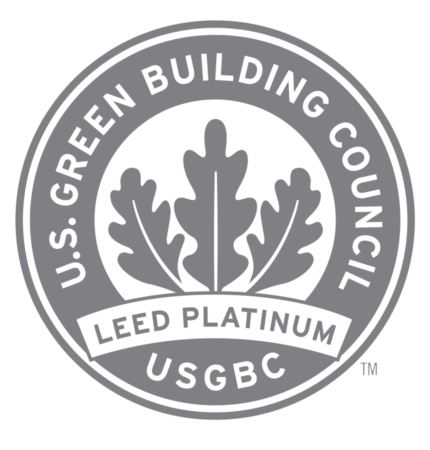 Join our Movement
By submitting, you are agreeing to receive TreePeople related news and occasional communications, and agreeing to our Privacy Policy.